WELCOME TO THE DEMO VERSION OF THE ONLINE TOOL BETTER HOMEOFFICE
THE ONLINE TOOL WILL ACCOMPANY YOU FOR THE NEXT FEW WEEKS AND WILL SUPPORT YOU TO WORK PRODUCTIVELY, HEALTHY, ENERGETIC AND FOCUSED IN YOUR HOME OFFICE EVEN IN THE CURRENT SITUATION.
18:30 – 19:15 Mobility Workout
"Within a very short time, movement24 created a super tool which has convinced us directly due to the bundling of the topics of ergonomics in the home office, nutrition, movement, sleep and relaxation and stress management. We look forward to making Better Home Office available to our employees."
– Mona Lehleiter, Junior Specialist People Development, ProSiebenSat.1 Media
"movement24 has again developed a great product. It is optimally adapted to the needs of the current time when people are increasingly working from home. Due to the variety of topics there is something for everyone. This is also confirmed by the number of users and positive feedback from our employees."
– Tanja Nachtmann, Referentin Personalentwicklung, Kath. Jugendfürsorge der Diözese Augsburg e. V.
THE ONLINE TOOL AT A GLANCE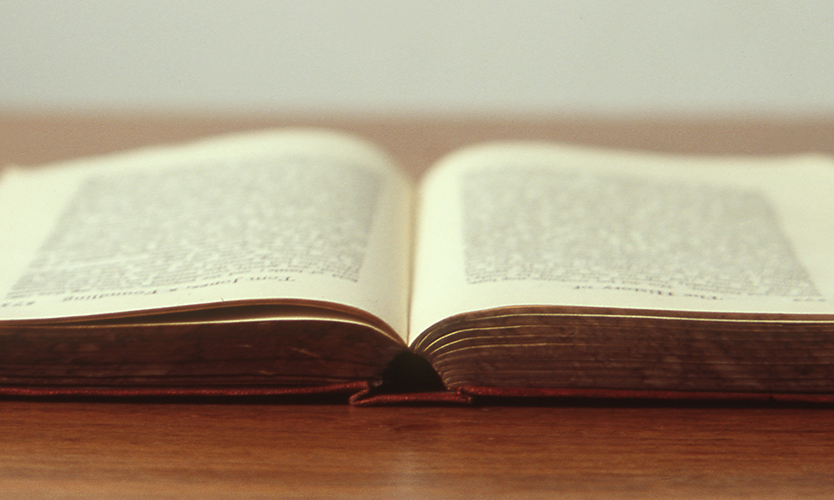 YOUR PROGRAM
with exciting and helpful information in the areas of ergonomics, movement, nutrition, stress competence / resilience and relaxation & sleep.
Right this way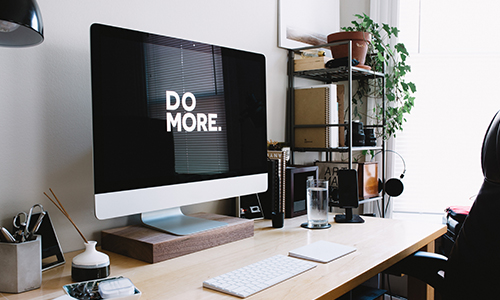 THE MEDIA LIBRARY WITH ALL CONTENTS
Here you will find all recipes, videos, tips, audio files and training plans at a glance. This content is available for download free of charge.
Right this way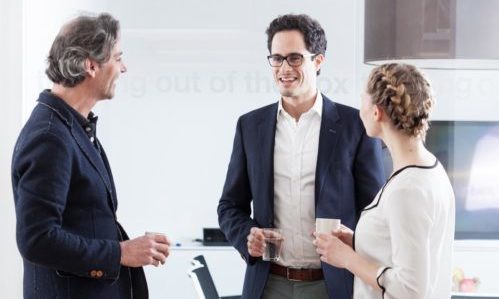 OUR EXPERTS FOR YOU
Every department gets a face here. Have a look and get to know us. If you have any questions, please do not hesitate to contact us.
Right this way
LET US ACCOMPANY YOU FROM OUR HOME OFFICER!
Get that HOME OFFICER into your email inbox. He will guide you through the online tool and will also help you to be productive, healthy, energetic and focused in your home office.
OPPORTUNITIES AND CHALLENGES
Due to the current situation, many workers suddenly find themselves at the kitchen table instead of the desk in the office.
Finally spend the whole day in sweatpants. No more unnecessary meetings that could have been an email. Saves time because there is no need to go to work. The home office delights with many amenities.
Covid-19 drives digitalization in companies, but also drives some employees crazy. For example parents who are now faced with the challenge of having to look after their children around the clock when schools and kindergartens are closed. Sometimes the new colleague in the home office, better known as a life partner or friend, contests the job at the kitchen table.
YOU WILL KNOW HERE:
We show ergonomic solutions for the kitchen table, home workouts for a moving break as well as quick and easy recipes that can be prepared in your own kitchen without spending a lot of time. We also present strategies that help workers maintain the boundary between work and private life. We also explain the special role that sleep plays in regeneration.